Season's Greetings from sunny Western Australia!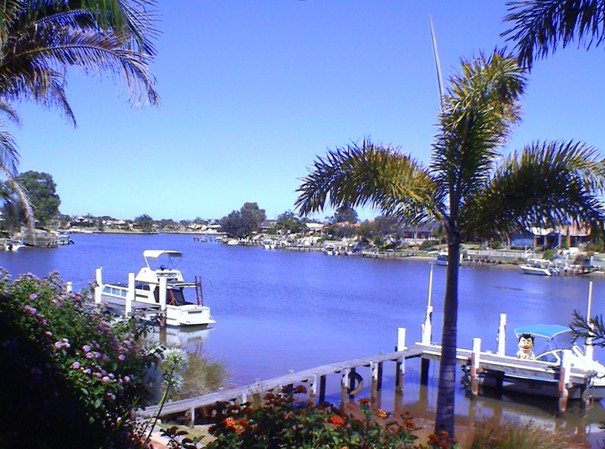 You may have noticed that I have been very quiet these last 2 weeks.
Truth is I needed a serious break as the last six months of 2013 were just hectic all told.
The Hong Kong Visa Centre grew 100% last year (for the third year in a row), we opened Video Cha Cha (more on that soon) and the next 180 days ahead will see us creatively disrupting one more market in Hong Kong which Martyn and I have acquired expertise in down the years.
Fun times ahead!
This year we intend to introduce expansive new Hong Kong visa and immigration video content and also a new video blog called The Growth Switch  where I will share in detail the lessons we have learned about building a business from scratch by giving all of my expertise and know-how away for free.
That content is not really suited to this immigration focused website so I'm going to wax lyrical on my second favourite subject over there instead.
I'll let you know when it's ready to go – should be the early part of February.
To all of you who have asked me visa questions these last 2 weeks, I hope you found my short email answers  satisfactory. A 14 day break from PodCasting answers has been excellent for me – so thanks for understanding.
I return to Hong Kong next Tuesday (7/1) and hit the ground running as soon as I get back – so normal business on this Blog will be resumed from that date!
More Stuff You May Find Useful or Interesting