Never a dull moment at the Hong Kong Visa Centre…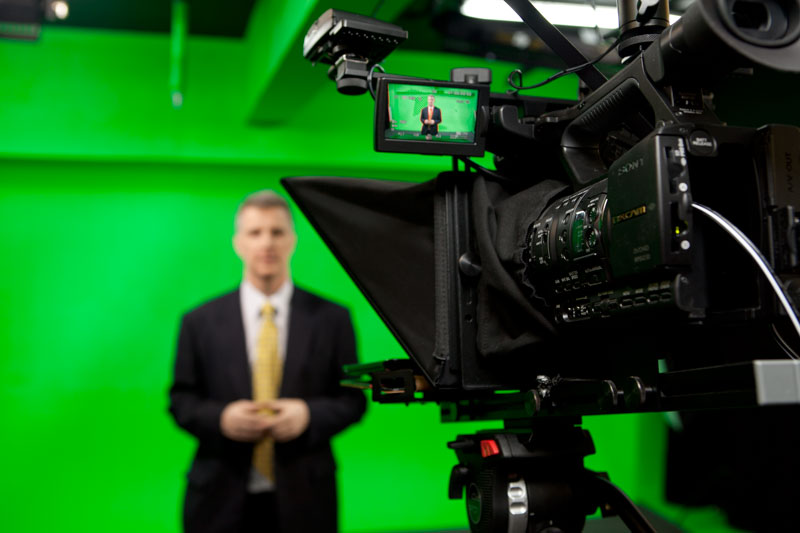 Just a quick line today about our latest development.
We have just opened dedicated video studio facilities in Wanchai.
Back in 2011, when I started producing videos for the Hong Kong Visa Centre, video was seen as an important yet still an emerging content type for modern websites.
But that's all different now. Video is really starting to come into its own.
Indeed, it is estimated that by 2015, 85% of all internet traffic will be video. The age of flat text and stock photographs on websites is rapidly coming to end.
As we inexorably move from an industrial economy to  a modern  network economy, there are seismic shifts underway in how you relate to your customers and others who do not yet have a relationship with you.
Today, with information on any subject matter just a Google search away, if you expect to grow your business and create a prosperous future, you have to be of real use, unconditionally, to the people who you wish to serve.
Harping on about what you sell is hardly useful to someone looking to solve a problem or have a question answered.
Instead you need to provide excellent information that is helpful and offered without any expectation of reward.
This is our philosophy to the core.
With our new bespoke video content production facilities we plan to continually disrupt the Hong Kong immigration services market with the introduction of new free-of-charge product offerings and the highest quality self-help educational content in our niche that you will find anywhere in the world today.
So, if you're curious about our intentions, watch this space!
(ps if you're an entrepreneur or start up wanting to borrow our facility cheaply please let me know   +852 9667 4095).
More Stuff About How We Do Business