Foreign nationals seeking to work in Hong Kong have a lot of stake in an employment visa application so when it doesn't work out positively where does that leave their proposed relationship?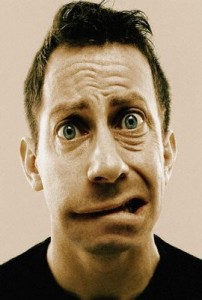 QUESTION
Hi,
After the recruitment process in a multinational company in Hong Kong, they decided to employ me, so I signed the offer job letter with all terms and conditions and I provided them all documents requested for the visa.
After about a month, a received an email from the company: my employment visa application was refused, as ImmD consider my position could be filled my a person from the local labour market.
I tried to convince my boss to make the application again but they denied saying that a successful result was not guaranteed and they could not wait longer.
Basics of the position:
– Native spanish, fluent english, experience in sales and customer service.
– Salary 16,000 hkd per month
My questions are:
(1)  Doesn't the company have any responsibility in the application process about starting again the application (in the offer letter says the employment is subject to the Visa working permit)?
(2) Is it common that after a visa application is rejected the company does not provide any help or solution?
(3) Taking into account that companies try always to employ people who already has visa to save money and time, how much is the cost of the working visa for them?
Thank you in advance.
More Stuff You May Find Useful or Interesting
| | |
| --- | --- |
| | |
| PODCAST ANSWER | |