Interesting and not at all unusual situation this one … how to deal with a technical overstay conundrum…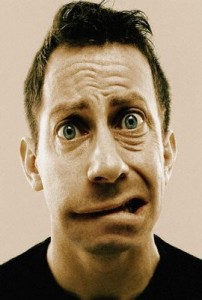 QUESTION
I have been living and working in Hong Kong for the past three years on a valid employment visa which has expired yesterday (2/11/2013).
I finished my employment earlier in the month (I am not continuing with them) and went to the US for a holiday.
I returned to Hong Kong last night (2nd November), hoping to enter on a tourist visa, however I arrived in HK at 10:00pm they said I could only enter under my employment visa (as it was still valid for another 2 hours).
Therefore this morning, at immigration tower I was told I was a technical overstayer (by one day) and they have gave me another 2 days to exit HK which I plan to do tomorrow via Macau and stay for one night.
On my return on Sunday I hope to be given a 3 month tourist visa.
My questions to you are:
(1) Do you think they will allow me to come back in once I have left?
(2) Do you have any advice on what I should say to the admissions officer?
More Stuff You May Find Useful or Interesting
| | |
| --- | --- |
| | |
| PODCAST ANSWER | |
Podcast: Play in new window