Hong Kong dependant visas for qualifying same sex partners? Progress it seems.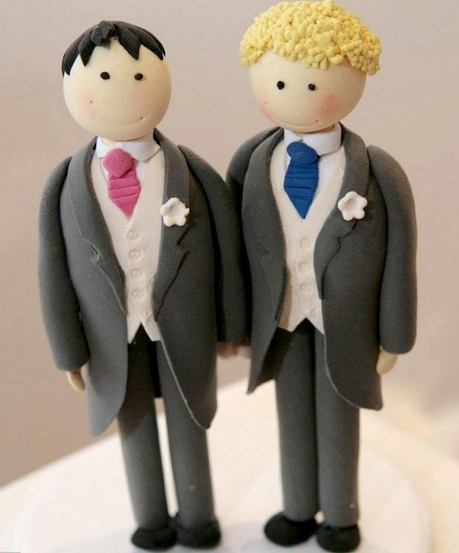 ImmD have quietly, of late, started issuing same sex partners who are married or have a civil partnership with an immigration status that is equal to a dependant visa.
The status is 'permission to remain in Hong Kong under only a limit of time'. This means that the holder can work and secure a Hong Kong Identity Card. It's the functional equivalent of a dependant visa but, it seems, it not formally a dependant visa (just yet).
The move comes after Hong Kong's Court of Appeal ruled last year that authorities were wrong to deny a visa to a British national seeking dependent status on the basis of a same-sex partnership. Same-sex spouses of Hong Kong residents can now obtain visas, but the case has been appealed to Hong Kong's Supreme Court, which could reverse the Court of Appeal's ruling. Arguments before the Supreme Court are scheduled for June 4.
The following (redacted) letter of approval from a  recent case sets out how / why are they are doing it.
Ideally a marriage certificate must be available in support of the application. A civil partnership may still be acceptable but in the final analysis it is down to the discretion of the examining officer to accept a civil partnership as part of the assessment for the existence of a genuine relationship. (NB civil partnerships between heterosexual partners do not yet attract dependant visa eligibility.)
More Stuff You May Find Useful or Interesting